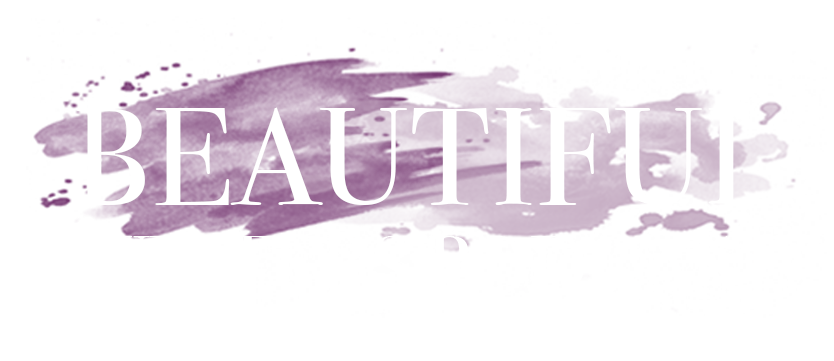 the magic & mayhem of
authoring & publishing books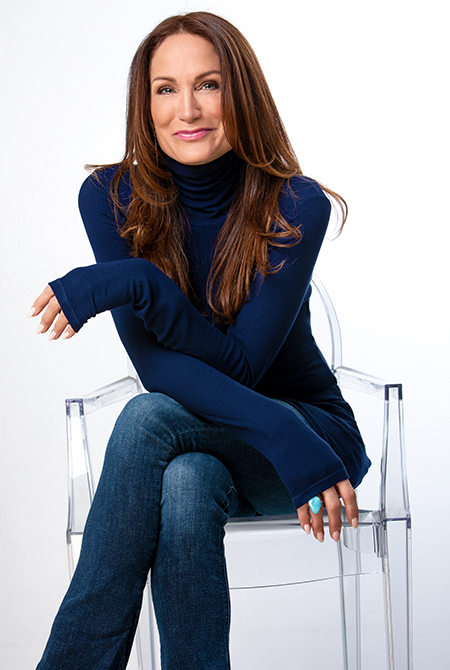 Now playing on the world's largest airline.
Up-close conversations with your favorite authors.
Listen in as author Linda Sivertsen (aka Book Mama) brings together the world's most beloved authors for monthly chats on writing, publishing, deal-making, spirituality, activism, and the art of romancing creativity. These up-close conversations are a fan favorite; the show's consistently ranked on the top popular Books/Literature iTunes list since its launch in 2015, and frequently profiled on "Best Podcast" lists/blogs. 
Join Linda and her celebrity co-hosts for deep, funny, compelling interviews with authors and songwriters who have raised our consciousness (and often, a fortune, for charity) as they reveal how they pulled it off—from breakout success to staying power. Heart-centered encouragement, street-smart advice, and insider success (and failure!) stories for every writer and creative type. Details of biggest mistakes, best shortcuts, behind-the-scenes agent, press, and publishing stories help you gain the courage to get your book, blog, ballad, or biz birthed into the world.
Now playing on all American Airlines in-flight seatback entertainment systems—domestic and international. If you're on terra firma, listen and subscribe on iTunes, Spotify, iHeartradio, Stitcher, Google Podcasts, PlayerFM, Castbox, PodTail, PodbayFM, ListenNotes, and TuneIn (an Alexa skill enabled for your Amazon Echo).
Subscribe and never miss an episode
New shows post each month. Guests include: Cheryl Strayed, Terry McMillan, Brené Brown, Elizabeth Gilbert, Steven Pressfield, Anne Lamott, Deepak Chopra, Sue Monk Kidd, Tom Hanks, Glennon Doyle, Abby Wambach, Van Jones, Jane Goodall, Candice Bergen, Meg Wolitzer, Ann Patchett, Maria Shriver, Lee Child, Dani Shapiro, Martha Beck, Austin Channing Brown, Marianne Williamson, US Poet Laureate Joy Harjo, and WME super-agent Jennifer Rudolph Walsh. If you've ever wished you could sit down with your favorite writers to ask them how they do it, year after year, book after book, consider this your inside scoop to gettin' it done, beautifully.
The Beautiful Writers Podcast. Where inspiration is constant, and swearing, optional (although highly appreciated).
"This is one of my favorite interviews of all time. We talked about love and loss and booze and marriage and divorce… These two [Linda & guest host, Martha Beck] will be friends forever." Glennon Doyle | Love Warrior; Carry On, Warrior; Untamed 
"There's a reason we all say yes to coming on Linda's literature podcast—and to being excerpted about our writing processes in her book. I feel like I'm in the very best company. And. Good God, can this woman write! …" ~ Terry McMillan | Waiting to Exhale; How Stella Got Her Groove Back; It's Not All Downhill From Here
"What a conversation! Ann Patchett and I talked about everything from our latest novels, to our husbands, our mothers, and our best advice for writing something 'great.' I loved every second of it. Thank you @linda_sivertsen for opening the way for some straight talk, funny talk, and inspirational talk." ~ Sue Monk Kidd (via Instagram, Twitter & Facebook) | The Secret Life of Bees; Dance of the Dissident Daughter; The Book of Longings
"I had so much fun talking writing & life with @NiaVardalos & @LindaSivertsen!" ~ Cheryl Strayed (via Twitter) | Wild; Tiny Beautiful Things; Brave Enough
"This was fun! Grateful for this conversation on publishing & creativity (deep sleep is the best incubator for creativity, btw) with my longtime friend @ArielleFord & author @LindaSivertsen. The #beautifulwriterspodcast is an awakened show!" 🙏🏽 ~ Deepak Chopra (via Twitter) | Quantum Healing; The Seven Spiritual Laws of Success; Meta Human
"So many people tell me, over the years, that they discovered me through this fabulous podcast!!!" 💓 ~ Dani Shapiro (Twitter) | Devotion; Still Writing; Inheritance
"I normally HATE doing interviews. But Linda and Danielle were great; had done their homework, and the questions were imaginative and creative. A bunch that nobody had ever asked me before. Made me think." Steven Pressfield | The War of Art; The Legend of Bagger Vance
"This interview feels like a hug and a jolt of inspiration. @LindaSivertsen always makes magic happen on the #beautifulwriterspodcast … I love these ladies!! [w/ Maria Shriver] ~ Leeza Gibbons (Twitter) | Take 2; Take Your Oxygen First; Fierce Optimism
Linda's goodies for writers: